We know you set the bar high for beauty products. So we'd love to know how you feel about your items.
Share your stellar reviews on or before February 22, and you'll be able to claim up to 2 fabulous offers on your next purchase!*

5 Reviews
1 FREE GIFT

10 Reviews
1 FREE GIFT +
EXTRA 10% OFF YOUR ORDER
FREE GIFT SELECTION
(Check your email after 7 Mar 2017 to get the offer code.)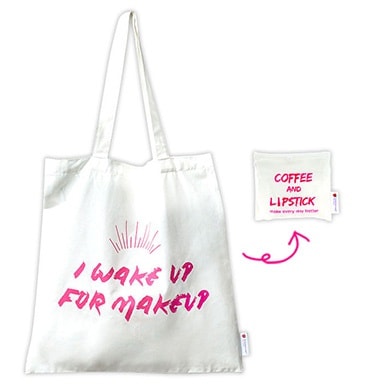 Strawberrynet Tote Bag
Limited Stock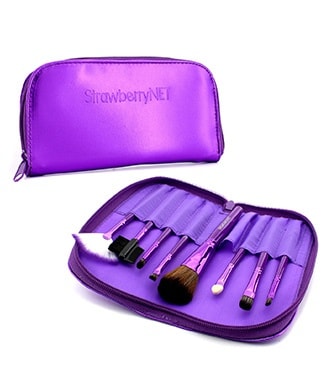 Strawberrynet Brush Set (8pcs)
Limited Stock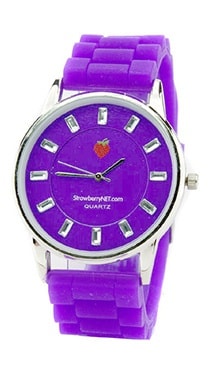 Strawberrynet Watch - Purple
Limited Stock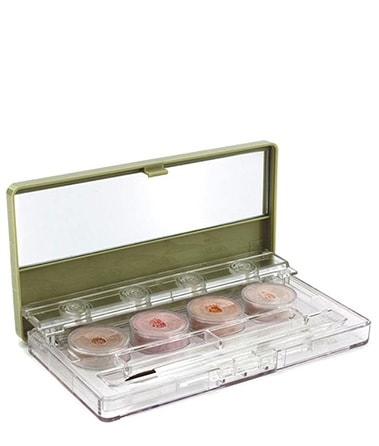 Revlon Eye Shadow Kit
Limited Stock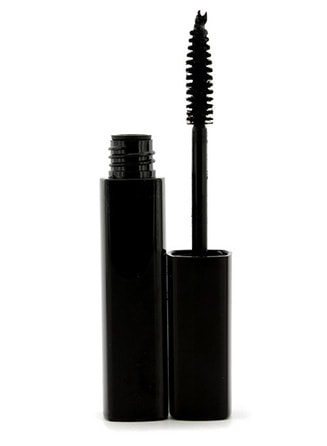 CK Mascara - Black
Limited Stock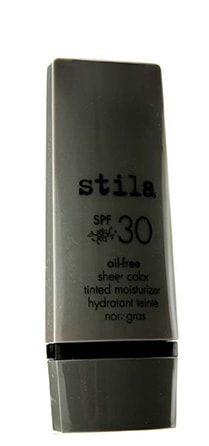 Stila Sheer Color Tnted SPF30
Limited Stock
TIP: To start reviewing, remember to create or log into your account.
Terms & Conditions
-You must have at least 1 shipped order to be able to review products on our site.
-Your reviews must be submitted on or before 22 Feb 2017 and then approved by our Review Staff based on our review guidelines.
-Once approved, you will receive an email on 7 Mar 2017 confirming the number of offers you have earned.
-You will have a selection of gifts to choose from at checkout.
-This offer code cannot be used in conjunction with other promotions.
-Minimum spend to claim offer(s) is US$55.
-Offers must be claimed by 30 Apr 2017 while stocks last.